Small Fry Behind the Scenes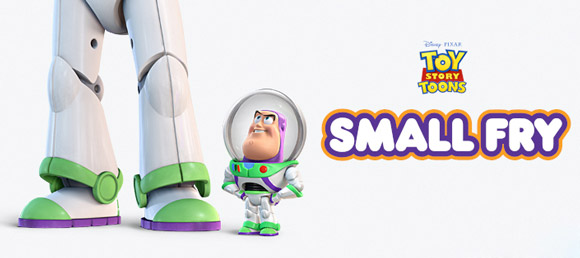 A few new interesting tidbits have surfaced about the latest Pixar short, Small Fry. Two new images have been released, and an interview with Angus MacLane, Small Fry director, was published by collider.com. MacLane confirms that Small Fry is not the last of the Toy Story Toons series, and discusses the decision to put it before The Muppets.
Catch Small Fry tomorrow in theaters as it debuts before The Muppets.