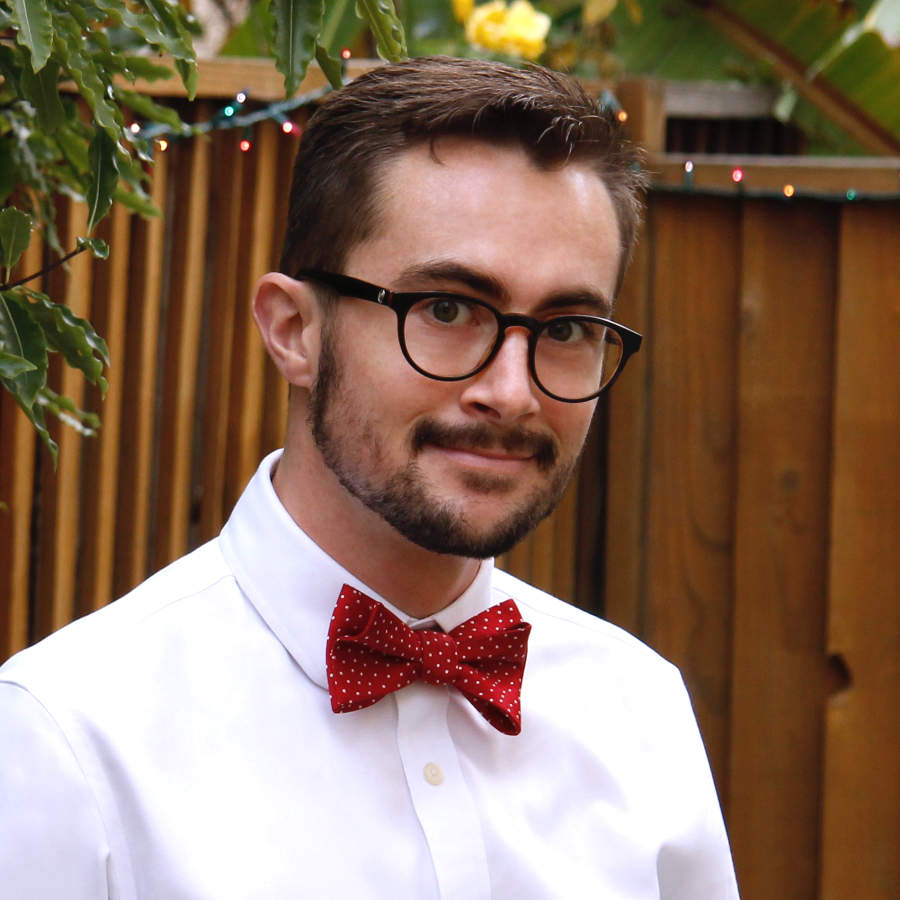 Andy Griffin
I was raised with a deep appreciation for art and design. Couple that with the instant connection I felt with Andy from Toy Story due to our shared name, age and resemblance, and I was instantly mesmerized way back in 1995. Monsters, Inc. was the film that pushed me over the edge to fandom, and it all reached a fever pitch (where it has stayed) with The Incredibles in 2005.
I'm fascinated by the crossroads of art and technology. By day, I'm a web designer and developer. But I have an appetite for a variety of design media like animation, architecture, graphic design, industrial design, and photography.
There's more to say, but I'm going to make you work for it. Check out my website. And find me on Twitter, LinkedIn and Dribbble.