D23 Expo News: Juicy Details on Upcoming Pixar Films
It's a big day for Pixar fans! Today kicks off Disney's D23 Expo, a convention of sorts for all things Disney. Pixar directors took to the stage today to give us some juicy details on Pixar's upcoming films. I've provided a collection of the big news in the sections below:
The Good Dinosaur
The Good Dinosaur is next up in Pixar's lineup, set for release early next summer. A teaser was shown at the expo, setting the stage by showing a giant asteroid barely missing earth. There was more material detailing the buddy relationship between a young dinosaur and a young human, which the audience found absolutely adorable.
Casting details: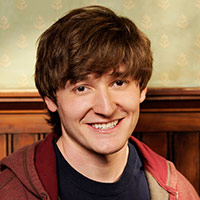 Poppa — John Lithgow
Momma — Frances McDormand
Cliff — Neil Patrick Harris
Sibling Dinosaurs — Bill Hader, Judy Greer and Lucas Neff
Inside Out
A lot of excited tones are coming out of the conference about Inside Out, Pete Docter's next big project. It is apparently living up the hype it's been generating for what John Lasseter claims is one of the most unique films he's been a part of. Additionally, we learned that the main girl's name will be Riley. Casting details are listed below, and they couldn't be more perfect.
The characters are created with this energy because we are trying to represent what emotions would look like. They are made up of particles that actually move. Instead of being skin and solid, it is a massive collection of energy.
Casting details: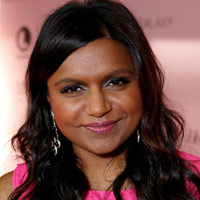 Anger — Lewis Black
Disgust — Mindy Kaling
Joy — Amy Poehler
Sadness — Phyllis Smith
Fear — Bill Hader
Finding Dory
Casting details were also revealed for Finding Dory, Andrew Stanton's sequel to the wildly successful Finding Nemo.
Jenny — Diane Keaton
Charlie — Eugene Levy
Bailey — Ty Burrell
Shorts
The audience was also surprised by the full screening of a Monsters University-themed short that will run before The Good Dinosaur next summer. Reviews coming back from the expo are all quite positive and delighted. The short is entitled, Party Central and is directed by Kelsey Mann.
And one more small detail that accompanied a partial preview of the Toy Story of Terror short: its debut has been moved up in the schedule to air on October 16th on ABC.