New Poll: Which film do you think will win Best Animated Feature at the Oscars?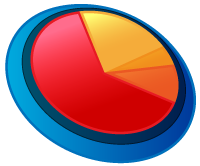 Vote now in the sidebar for your predicted Best Animated Feature win at the Oscars.
Pixar's Brave is up for the award in a field of five films. Brave took home the Golden Globe, but it's not unusual for the two awards organizations to go in different directions. What do you think?
RSS readers will need to visit pixarportal.com to cast a vote!