La Luna Makes Oscar Short List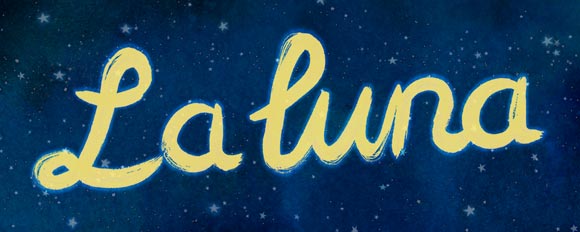 The Academy announced today the short list for consideration in the Best Animated Short category. Pixar's La Luna made the cut along with 9 other films:
Dimanche/Sunday — National Film Board of Canada
The Fantastic Flying Books of Mr. Morris Lessmore — Moonbot Studios
I Tawt I Taw a Puddy Tat — Warner Bros.
Luminaris — JPZtudio
Magic Piano — BreakThru Films
A Morning Stroll — Studio AKA
Paths of Hate — Platige Image
Specky Four-Eyes — Vivement Lundi!
Wild Life — National Film Board of Canada
The list will be pared down further still to 3–5 nominations which will be announced on the 24th of January along with nominations in all the other categories including Best Animated Feature for which Cars 2 is eligible.
Critics seem to be speaking pretty favorably about La Luna which will premier publicly next year with the release of Brave. It may be Pixar's best shot at a win this season.