Art of Brave for Pre-Order at Chronicle Books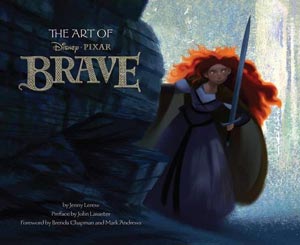 The Art of Pixar book is now available for pre-order from the publisher, Chronicle Books. The site claims a release date of May 16th. This should, again, be taken with a grain of salt; they are rarely final. Nothing yet from Amazon, but it will surely shortly follow.
Chronicle Books lists the book at $40. The price on Amazon is always lower, however. The last several books have retailed for $26.40 on Amazon's site.